Christian Brosig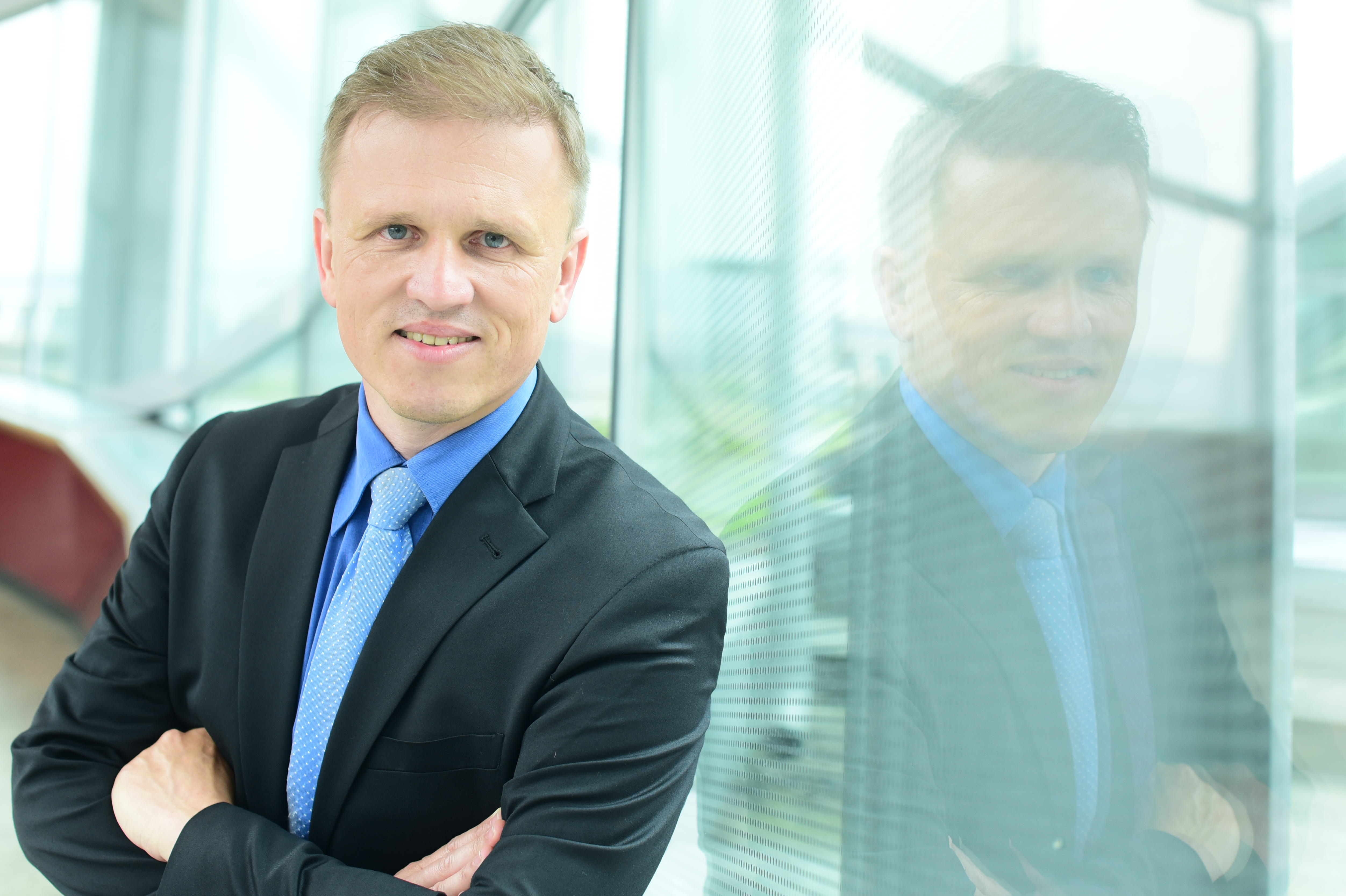 Christian Brosig studied Computer Science at the TU Munich. His first stop after graduation was the Max-Planck-Institute for plasma physics. The technical project management of PPS at the Deutsche Post AG represented the first major challenge in the industry. In this project, with up to 80 employees, he developed the complete infrastructure for the control of mail centres and implemented it throughout Germany.
His further career led him to the Deutsche Börse. There he was Project Manager for international projects in the high finance enviornment. His tasks included, among others, the implementation of infrastructure that supplies the relevant target groups with stock exchange information in real time. In a subsequent project, he set up a data warehouse, in which all information belonging to the German stock exchange were managed, optimized for analysis, since 1960. After the assignments in the field of ebanking, he used his extensive knowledge about data warehousing, communication control and process automation, to prepare marketing communication for a new generation.
As a member of the management team of the iCentric Group, he was heavily involved with the development of the marketing automation infrastructure. Since April 2003 he is Managing Director of The Profiling Company.
Harald Gall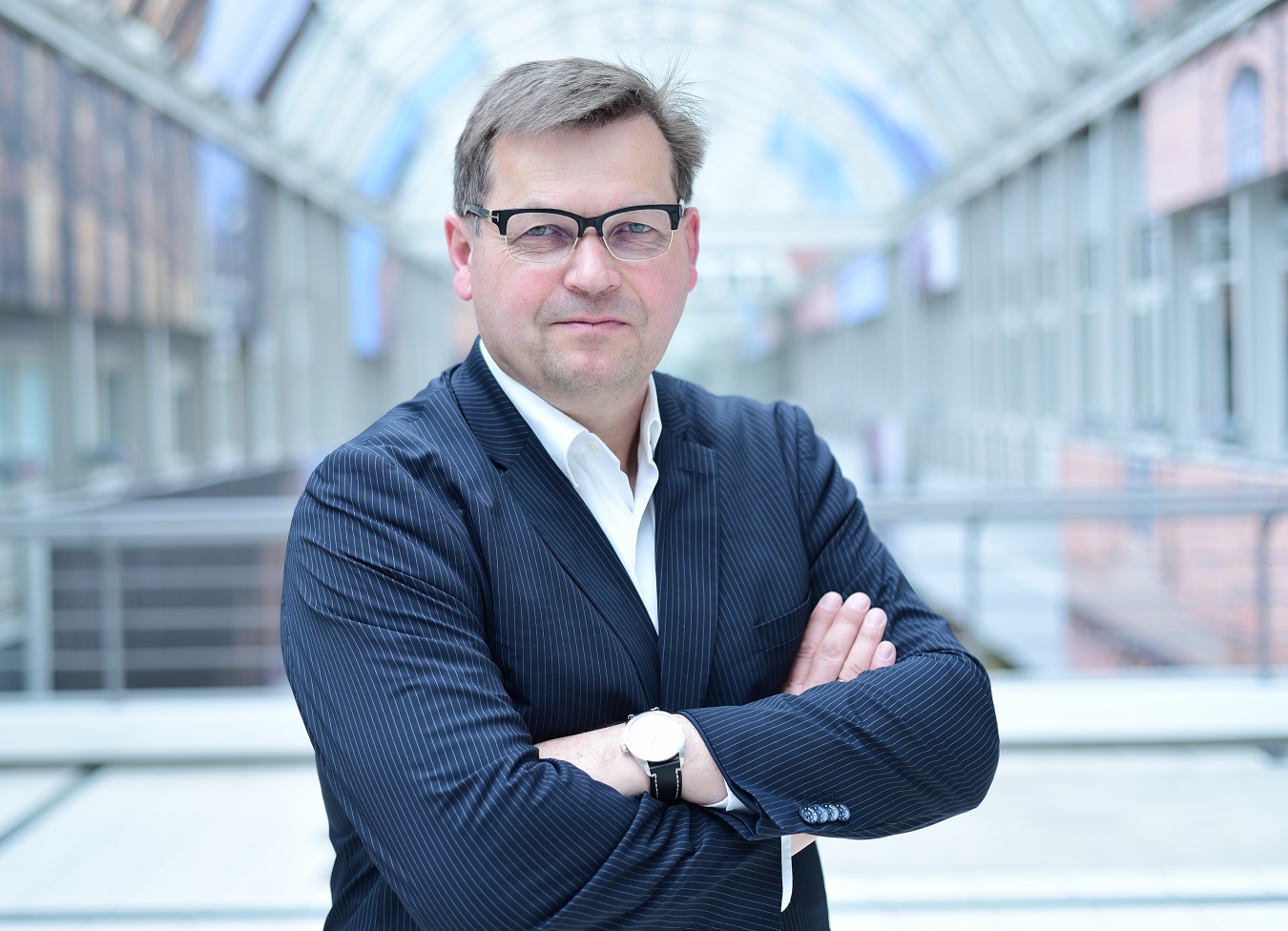 Harald Gall studied, after his education as a tax officer and A-levels via second-chance education, economic science. At his first position after graduation, he was Head of Sales Management for Eismann Heimservice, later Marketing Controller and Marketing Development Manager at Johnson & Johnson Medical. Finally, he joined Mettler Toledo as Head of Strategic Marketing for Central Europe, Database Management and Direct Marketing.
As founder of the company, he has been Managing Director of The Profiling Company since 1997. Harald Gall is author of and speaker of numerous lectures and technical papers on the topic of marketing, controlling, customer relationship management and marketing automation. In addition, he has been a lecturer at the FH Wedel for many years.